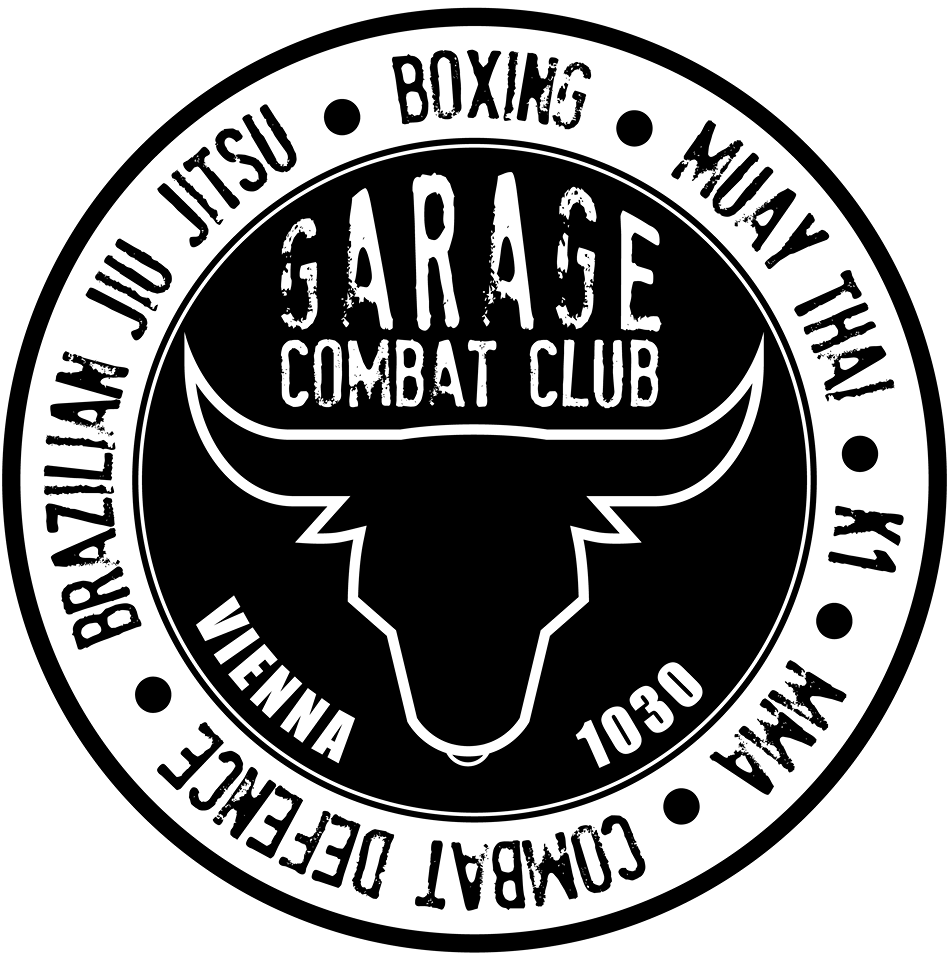 The club was founded in 2014 by our boxing coaches Harry, Chris and several other guys.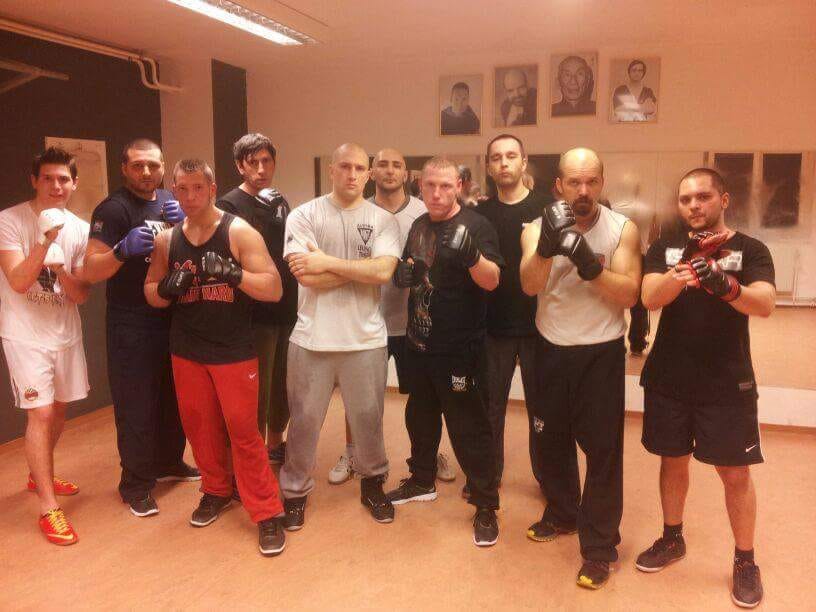 SMALL GROUP IN 1110 VIENNA
Training originally took place with a small group of people at a martial arts studio in 1110 Vienna. We then decided to do something daring and create a space of our own.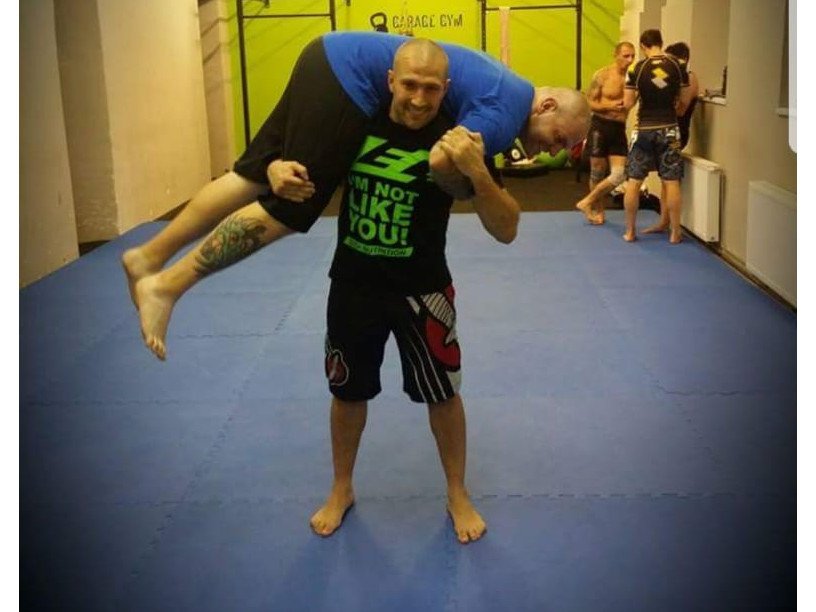 GARAGE COMBAT CLUB IN 1030 VIENNA
The location was quickly found and from then on we were subtenants of the Garage Gym on Rasumofskygasse. The Garage Combat Club came into life as a spin-off of the Garage Gym.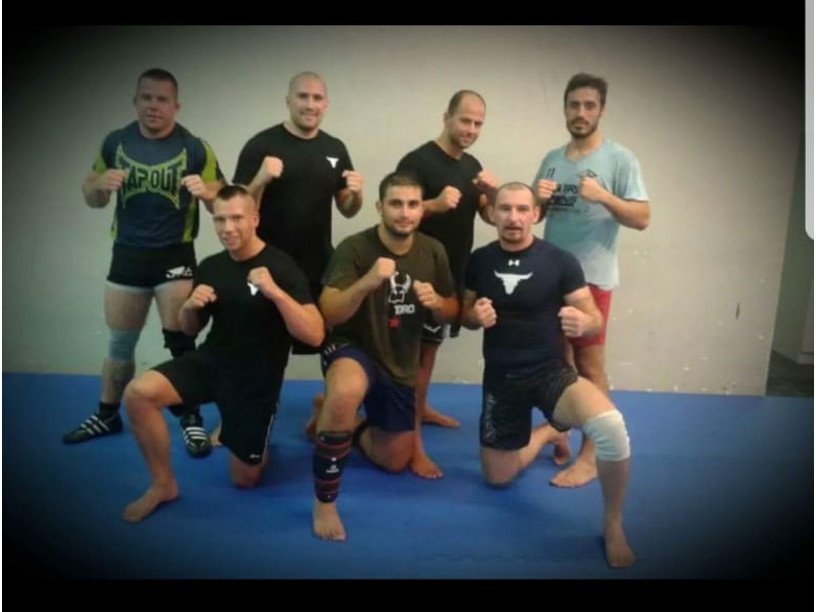 However, the joy only lasted briefly. The neighbors showed little enthusiasm and we had to clear the location after only 3 months.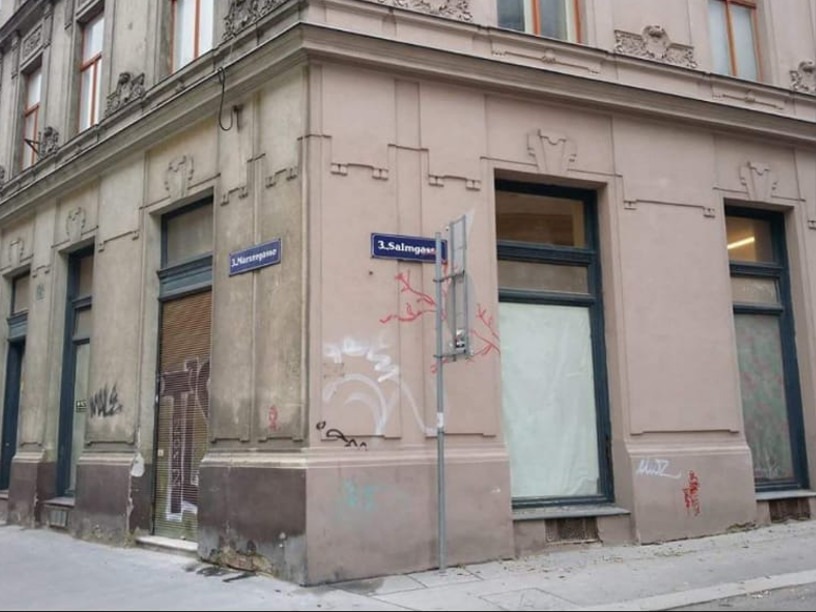 Only a short time later, the boys managed to find and set up a new suitable location. Marxergasse 40 became our new home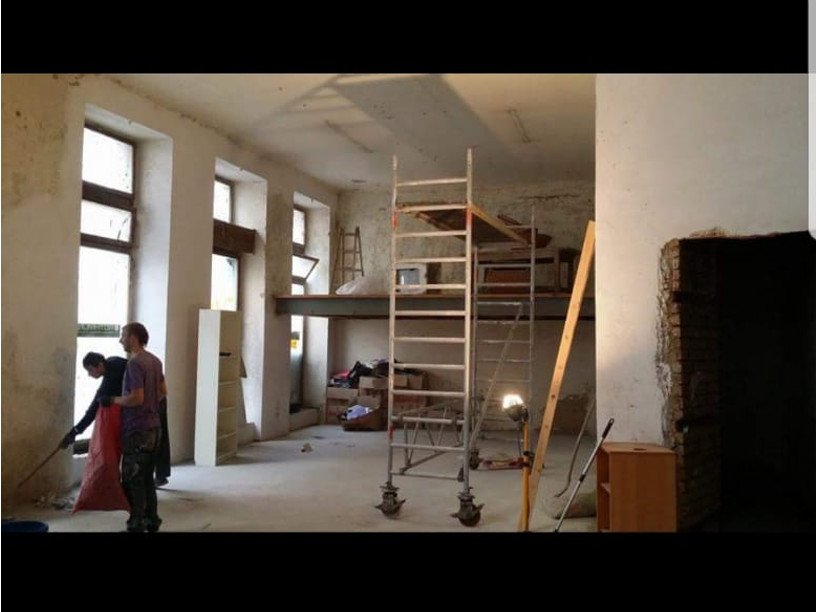 Marxergasse 40 was previously empty for over 20 years! It originally served as a small garage warehouse for the company Rothmund in which car accessories were sold. Shortly before the takeover by the Garage Combat Club, it was a desolate and space. It took several months to clean it up completely and renovate it.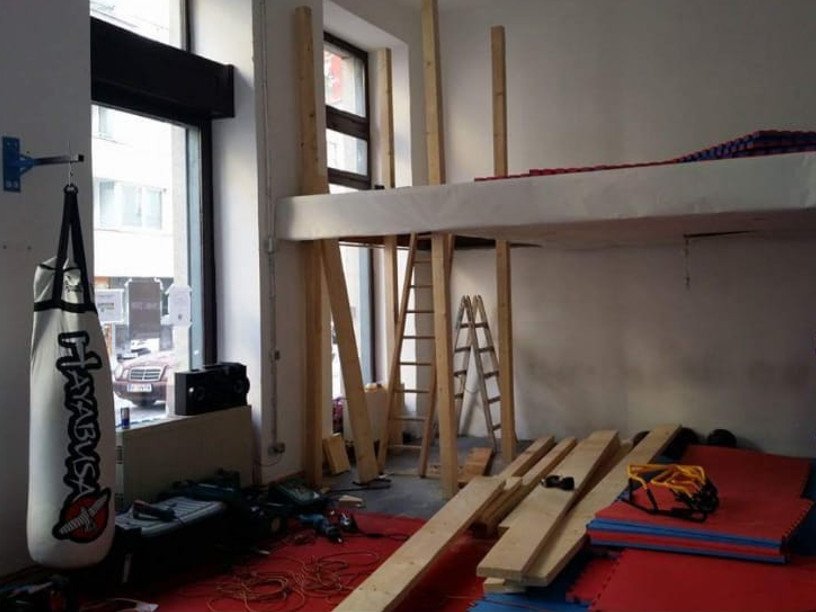 The first Hungarian MMA head coach had to be replaced. Thus, all plans had to be brainstormed all over again and overnight, a new training team put in place. Fortunately, by a stroke of good luck, two top coaches were hired Grandmaster Yuri and Ex-Champ Gotthard Hinteregger.

2015
GARAGE COMBAT PIZZA CLUB
The club developed splendidly, which was reflected in the number memberships. However this created a small space problem and the gym had to be expanded. No sooner said than done, the adjoining pizzeria (former legendary Pizza Flitzer) was converted into a reception / changing room!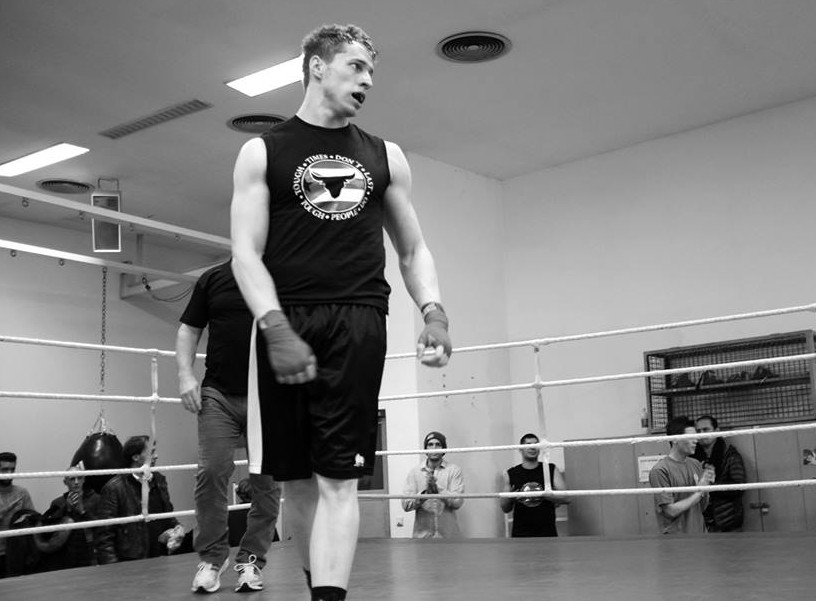 After more than a year of training, some of our boys were looking forward to something a bit "more". The idea to participate in competitions came up. The first event took place in the legendary BC Wien and was well received. We had 3 wins out of 5 fights and one draw, the event was a great success for our club.